23 Jul

If you are receiving error like
- This app has been blocked for your protection.
- An Administrator has Blocked You from Running This App.
The main reason behind writing this blog on this website is there are many people are facing the problem with the installing driver of Dji Naza driver.
Follow these steps to solve Error.
Go to 'Registry Editor' by simple windows search.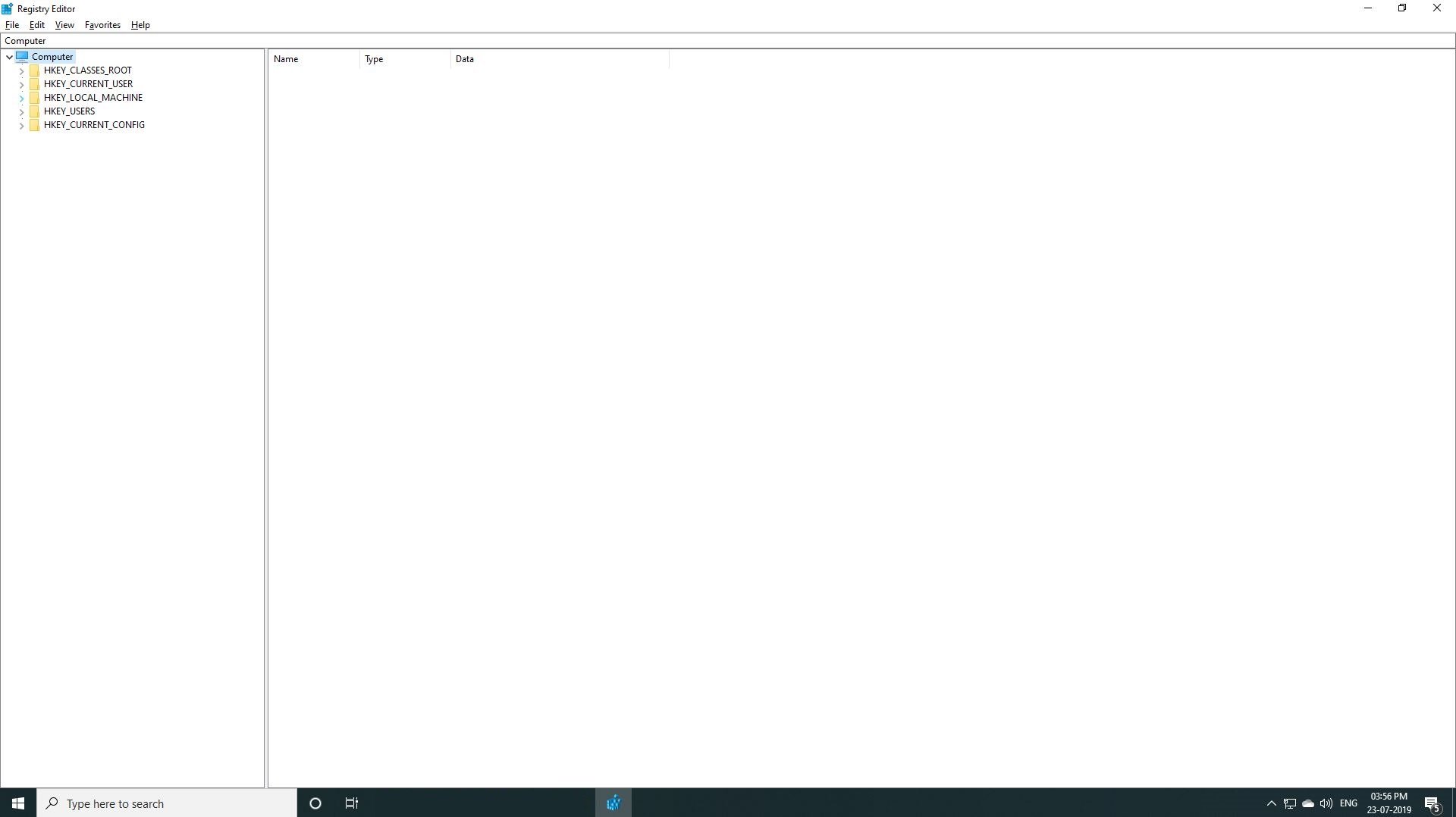 Go To

Computer ➜ HKEY_LOCAL_MACHINE ➜ SOFTWARE ➜ Microsoft ➜ Windows ➜ CurrentVersion ➜ Policies ➜ click on "System".
Computer\HKEY_LOCAL_MACHINE\SOFTWARE\Microsoft\Windows\CurrentVersion\Policies\System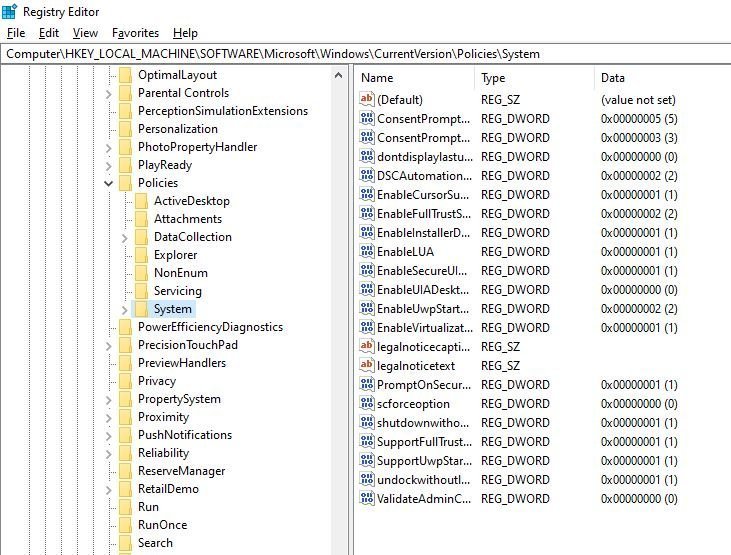 Double click on "EnableLUA"
Change Value data to "0"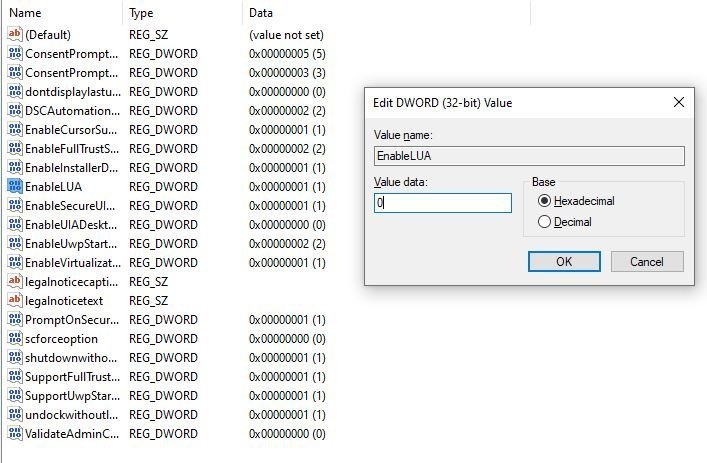 Now You can install what you want to install.
Note: After installing software or driver make sure that change value to Default for the security purpose.