30 Jun

(Credit : Indian LifeHacker)
In this tutorial, we are going to learn how to make Line follower robot using Arduino Uno which will follow the black line.
Hardware Required :
Software Required :
---
Step: 1
Stick two motors on cardboard as shown in the image.
Stick L298N Motor Driver between two motors.
Join the connection between L298N Motor Driver and Motors.
Stick castor ball wheel on cardboard as shown.
Fix the wheels.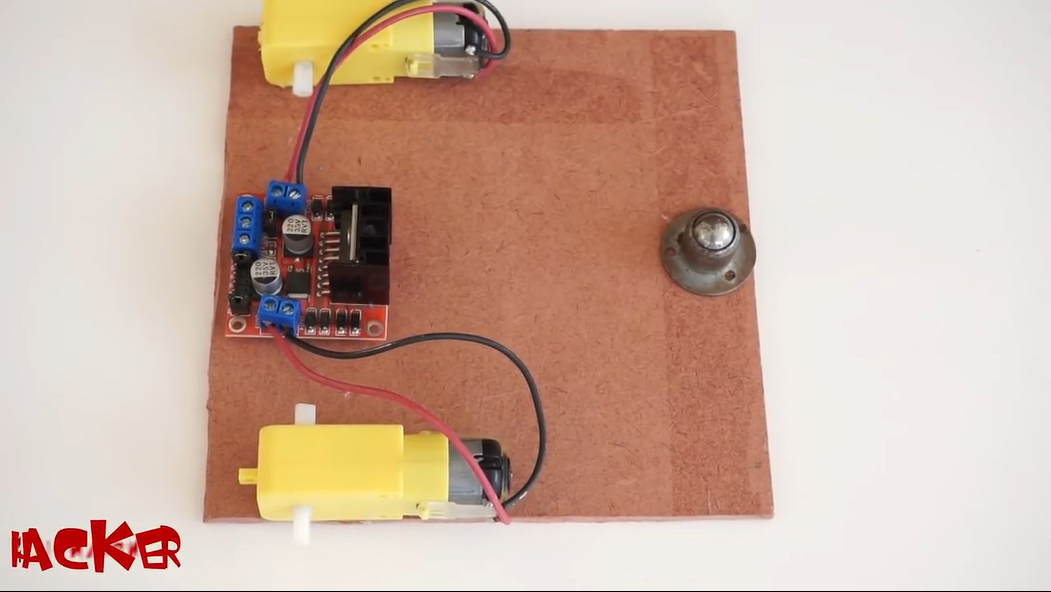 ---
Step: 2
Stick the Arduino UNO and battery on another side of cardboard.
Stick IR proximity sensor slightly up from the ground as shown.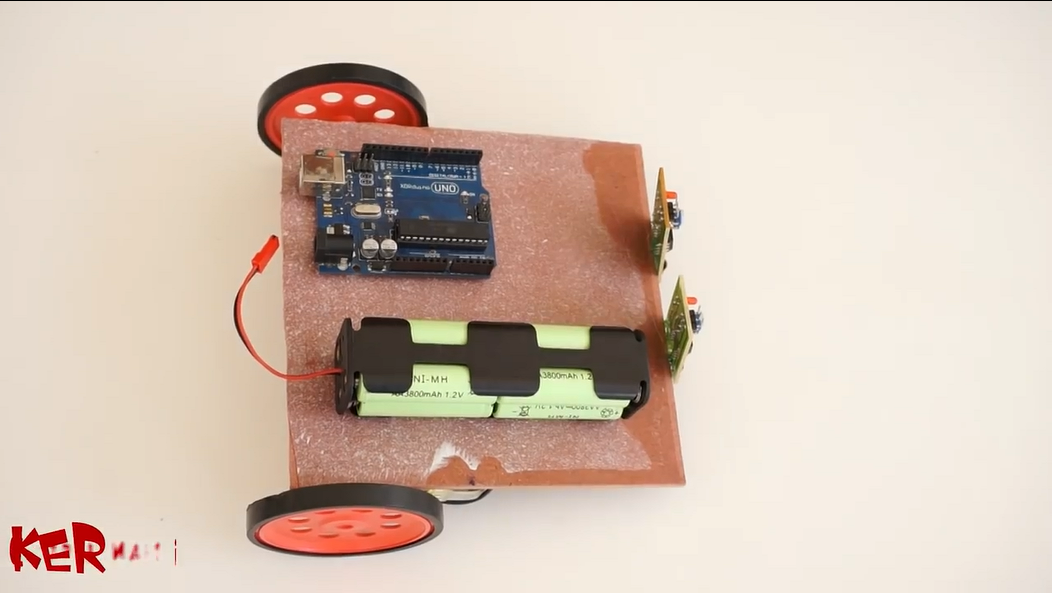 Step: 3
Connect the IR proximity sensor to Arduino UNO as shown.

Connect the Arduino UNO to the L298N Motor Driver.
At last, connect the battery to Arduino UNO.
Step: 4
Connect the Arduino UNO to the computer to upload the codes by using Arduino IDE.

Download the code here:- https://goo.gl/aYzhmG

Now Your Robot is ready to follow the black line.