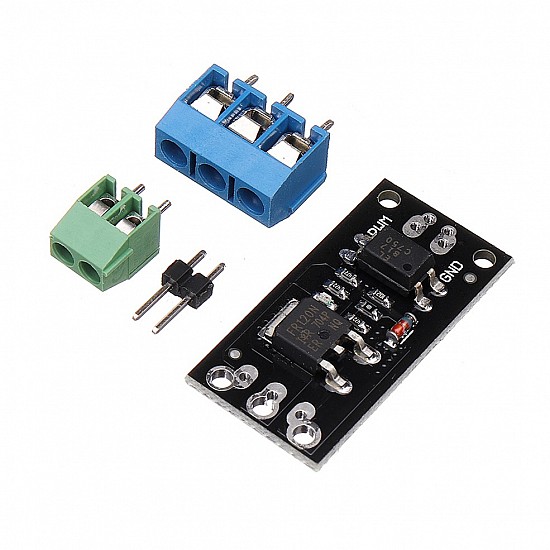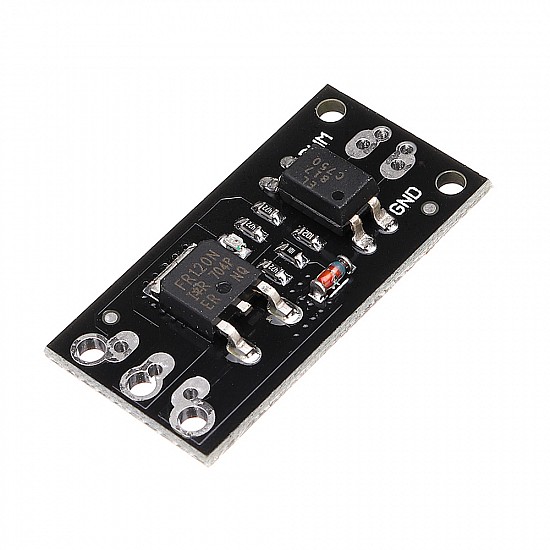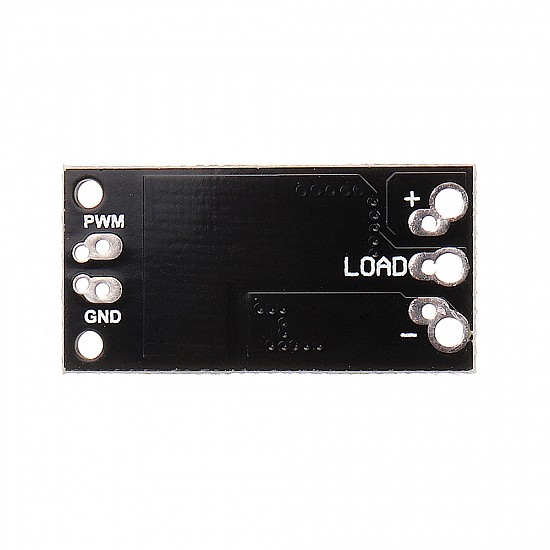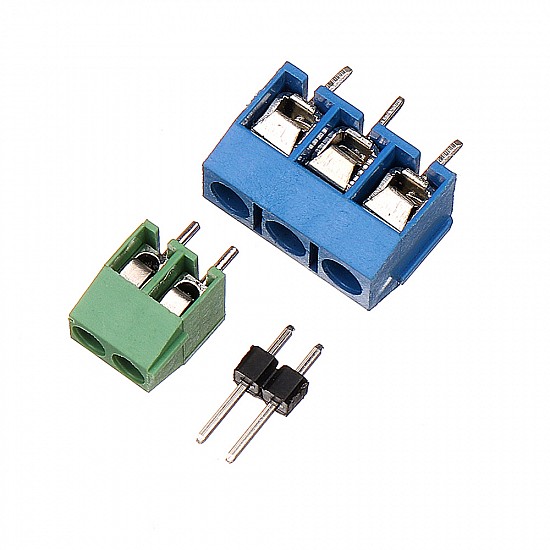 -10 %




FR120N Isolation MOSFET MOS Tube FET Module PWM Relay Switch
Stock:

In Stock

SKU:

FR-01-985

FlyRobo
7 Day Return
Replacement/Refund on this product
Free shipping
Get free shipping above ₹ 999
COD Available
Pay Cash at the time of Delivery
Support
Get After-sale Technical Support
Features:
With optocoupler isolation, the control signal and the power of the controlled device are isolated, which greatly increases the rigidity of the interference.

Compatible with MCU and control board, 3V or 5V signal

High-level start, low-level stop, PWM speed regulation

Widely used to control the start and stop of the motor, solenoid valve, and other tributary equipment

The signal input side can be welded to the terminal or pin itself, compatible breadboard

Output can be soldered to the terminal or direct wire

Module size 23mm X 16mm There are two 2mm diameter screw holes, hole spacing 8mm

Specifications of MOS tube: 100V 9.4A
Package Includes:
1 x FR120N Isolated MOSFET MOS Tube FET Relay Module.
Ask a Question about FR120N Isolation MOSFET MOS Tube FET Module PWM Relay Switch
When will delivered order?
Showing 1 to 1 of 1 (1 pages)