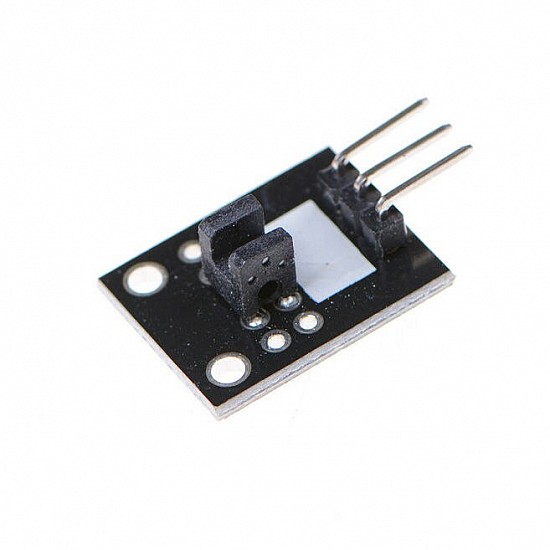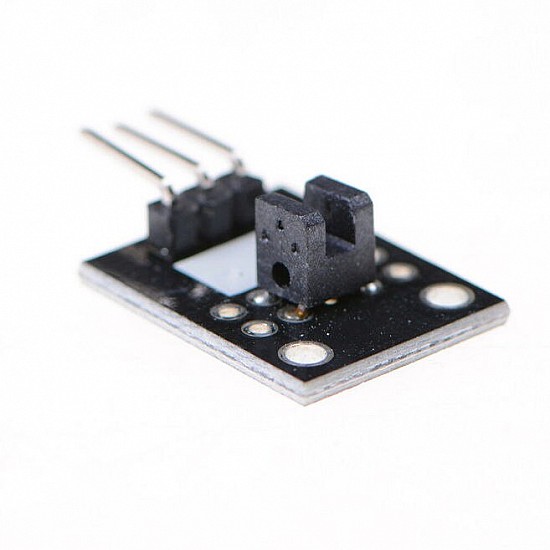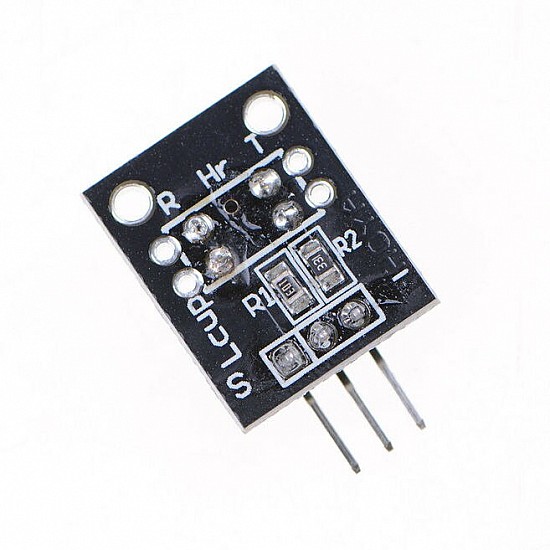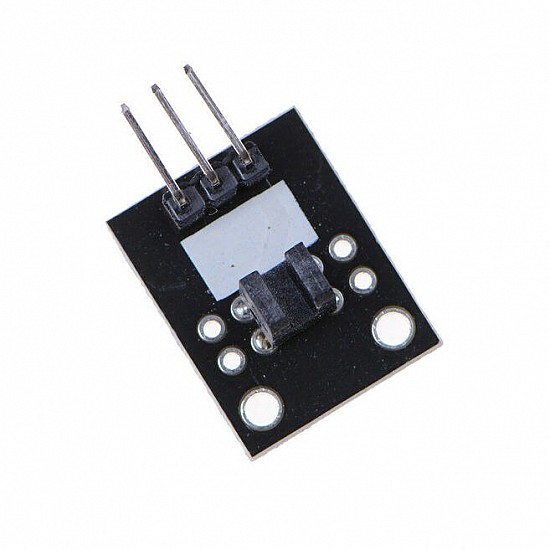 -47 %




KY-010 Photo Interrupter speed mesuring sensor Module
Stock:

In Stock

SKU:

FR-07-515

FlyRobo
7 Day Return
Replacement/Refund on this product
Free shipping
Get free shipping above ₹ 999
COD Available
Pay Cash at the time of Delivery
Support
Get After-sale Technical Support
KY-010  Photo Interrupter Module for Arduino will trigger a signal when light between the sensor's gap is blocked.
KY-010 Photo Interrupter module consists of an optical emitter/detector in the front and two resistors (1 kΩ and 33 Ω) in the back. The sensor uses a beam of light between de emitter an detector to check if the path between both is being blocked by an opaque object.
Package Includes:
1 x KY-010 Photo Interrupter Module.
Ask a Question about KY-010 Photo Interrupter speed mesuring sensor Module
When will delivered order?
Showing 1 to 1 of 1 (1 pages)