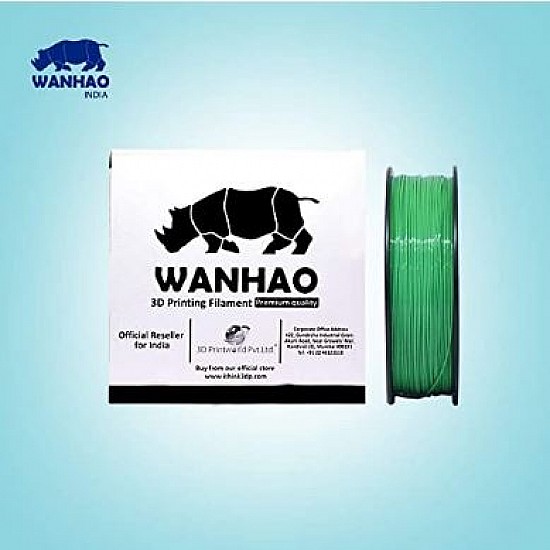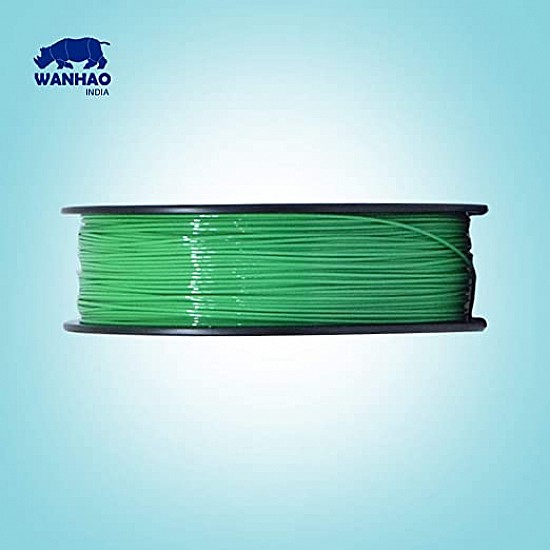 Out Of Stock


WANHAO Green ABS 1.75 mm 1 Kg Filament For 3D Printer – Premium Quality Filament
Stock:

Out Of Stock

With this product you will receive ₹11 FlyRobo Cashback.
SKU:

FR-06-312

WANHAO
7 Day Return
Replacement/Refund on this product
Free shipping
Get free shipping above ₹ 999
COD Available
Pay Cash at the time of Delivery
Support
Get After-sale Technical Support
ABS stands for Acrylonitrile Butadiene Styrene, which is a multipurpose material commonly used in 3D printing. ABS is the same material that Lego bricks are made out of and is a great plastic for working parts.
Final products made with ABS are very durable, withstand a wide range of temperatures, and tend to be more flexible and less 'brittle' than those made with PLA. Acetone can be used post-process to provide a glossy look to your finished ABS product. ABS is best used with a heated bed as ABS contracts when cooled and large parts may pull off of a non-heated bed.

Specifications:
Material: ABS

Color: Green

Material Diameter: 1.75mm

Printing Temperature: 220° to 230°C

Mounted: Spool Mounted

Net weight: 1kg
Package Includes:
1 x WANHAO Green ABS Filament.
Ask a Question about WANHAO Green ABS 1.75 mm 1 Kg Filament For 3D Printer – Premium Quality Filament
When will delivered order?
Showing 1 to 1 of 1 (1 pages)